EXPERIENCE PAVILION OF HOME
Either a free chair at the corner or a whole colored sofa that you can sit or lie... A home with MODESIGN, you can feel the oncoming relaxation and liberty of MODESIN style. The humanized design of details blends Italian minimalism deeply, as from that moment, what your optesthesia gained is impact of joviality and freedom. This is the tranquility, the warm and sweet that people yearning for a long time, this is the modern life style that created by MODESIGN.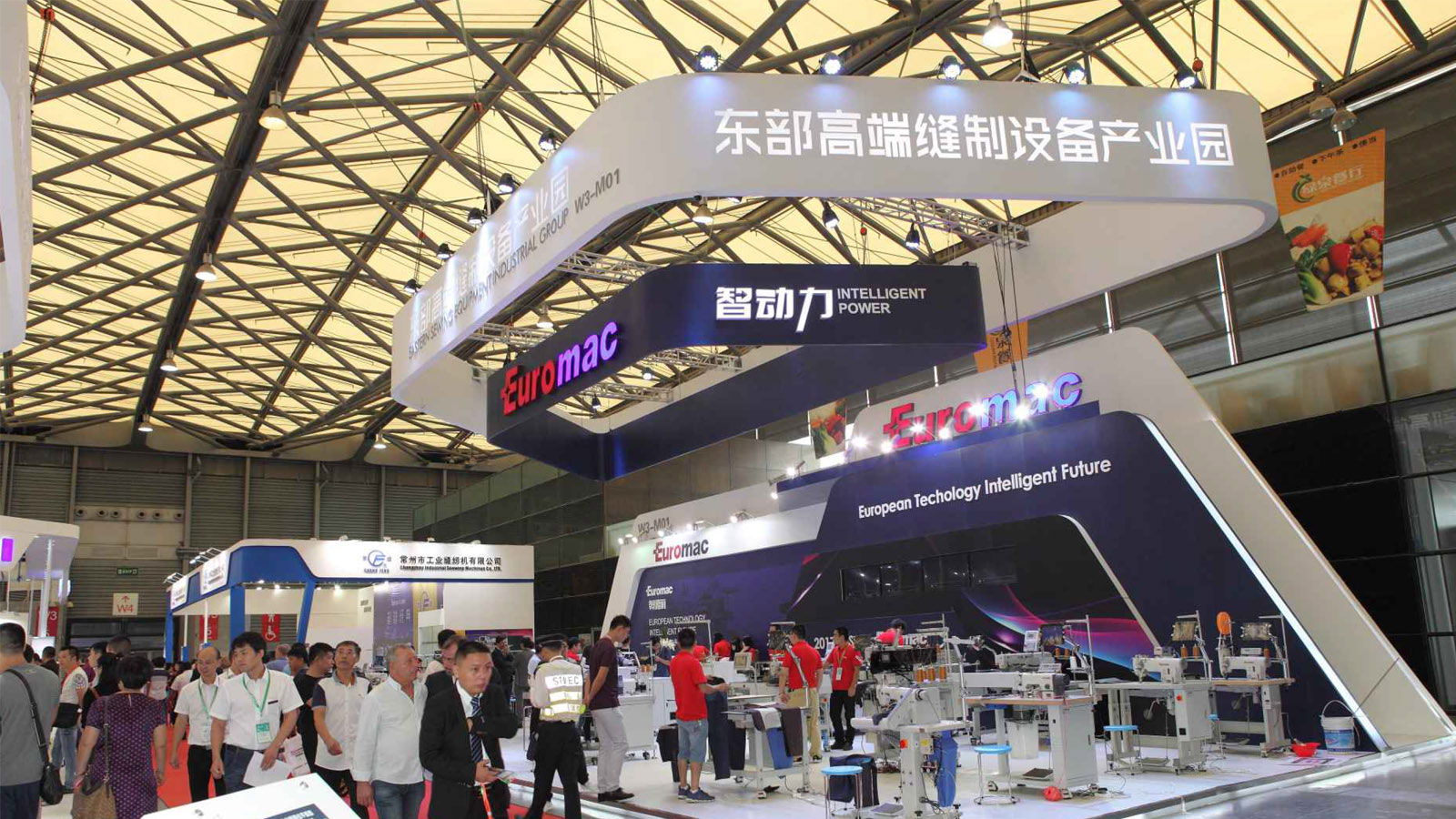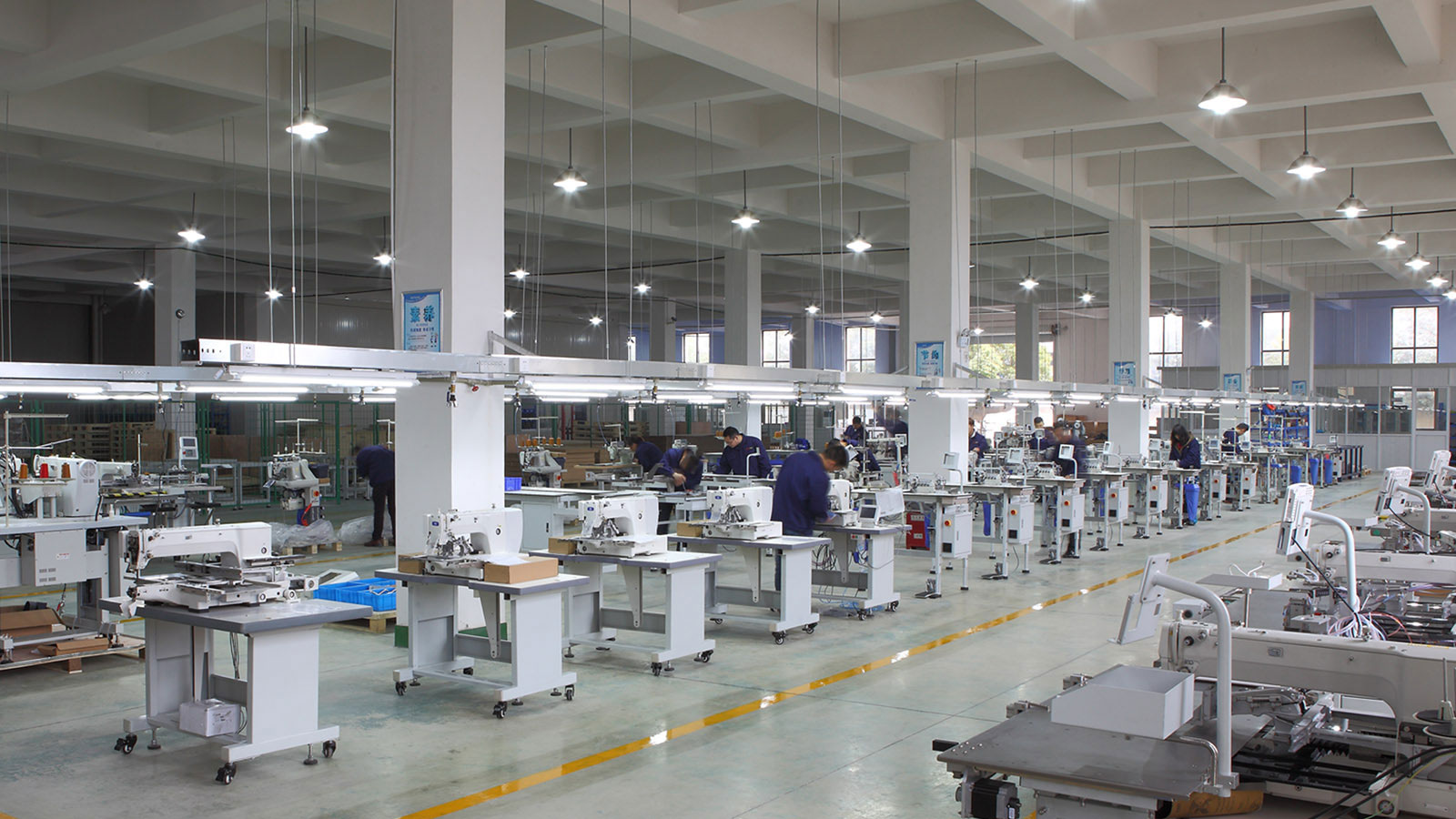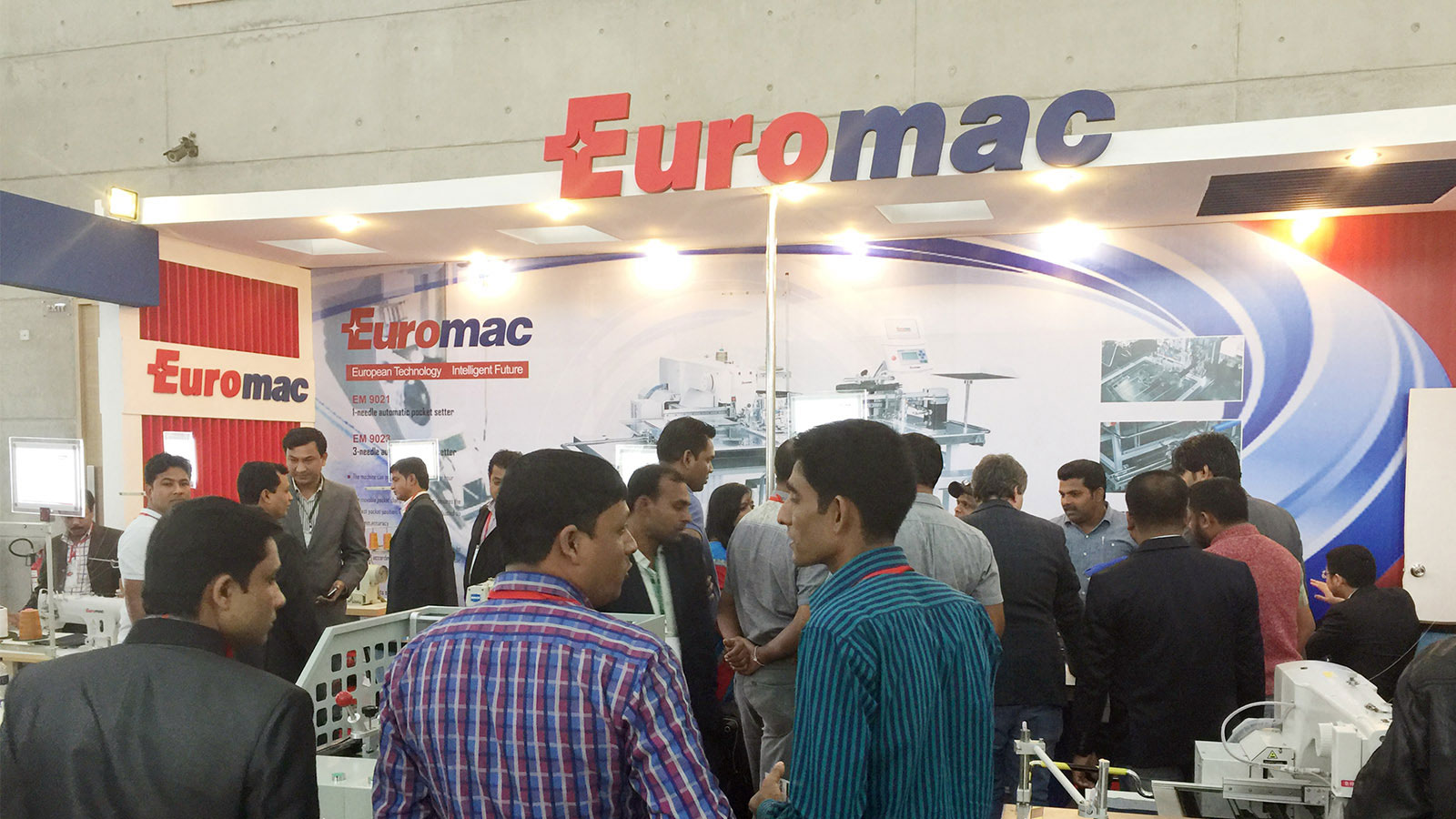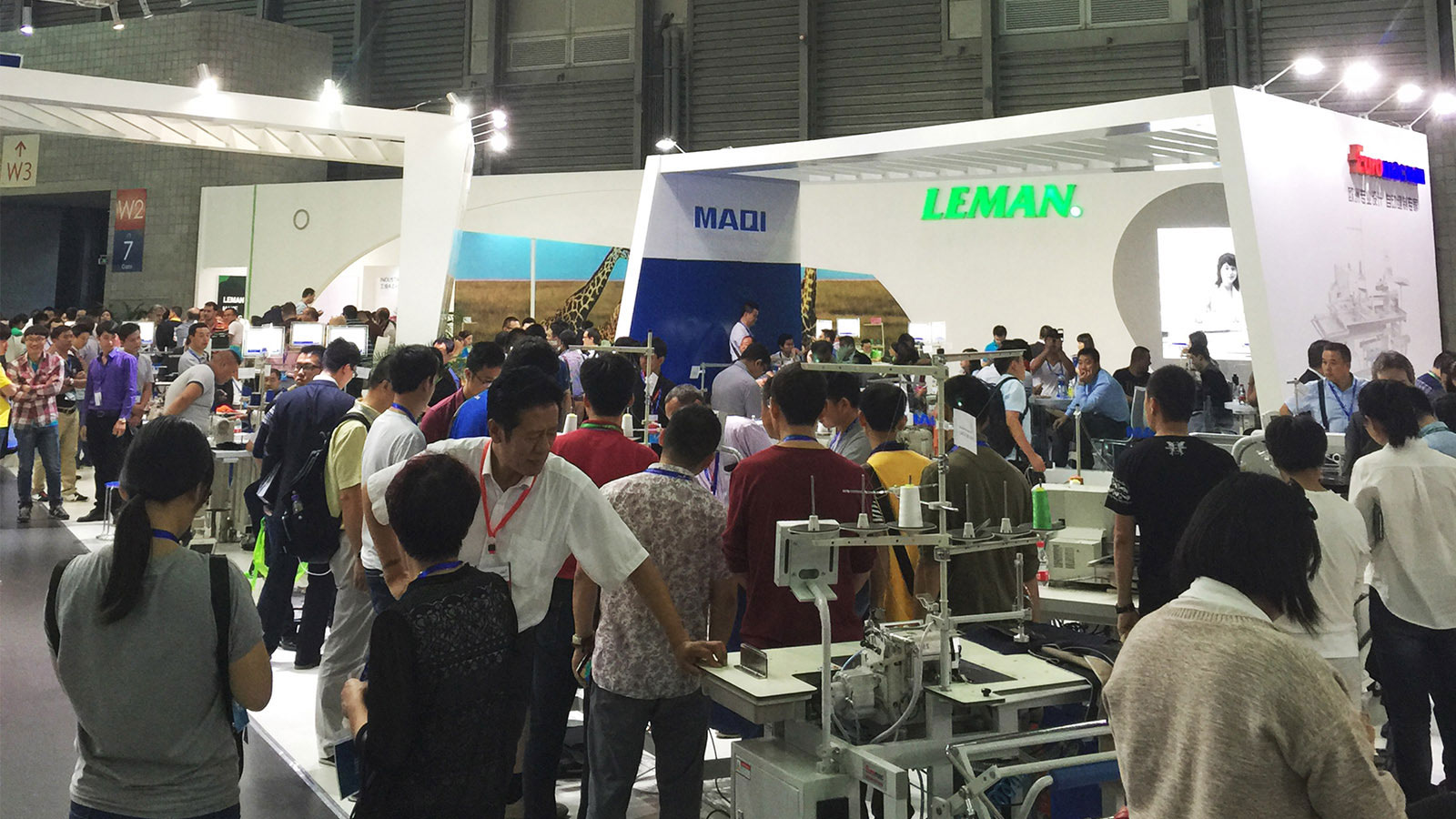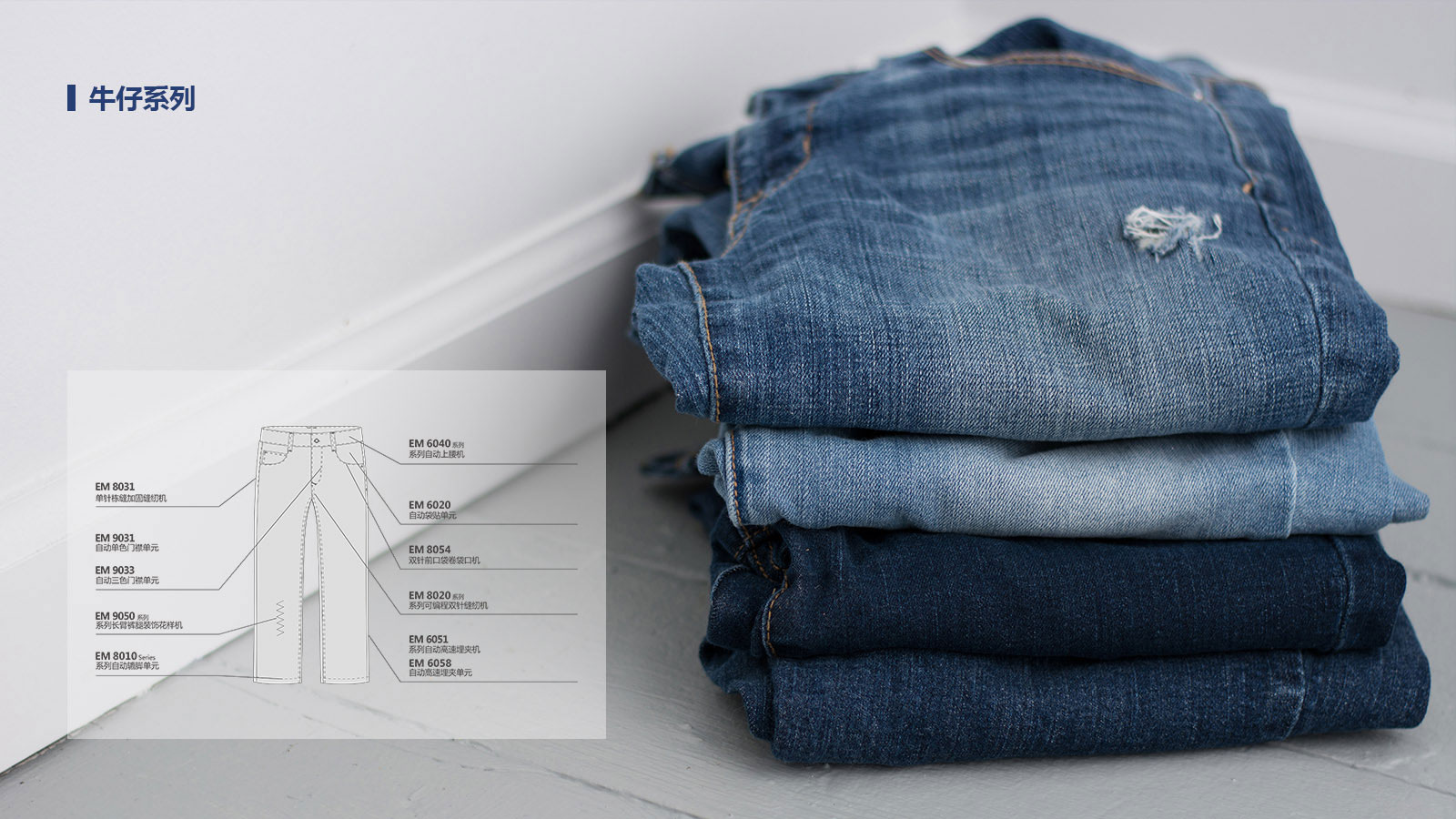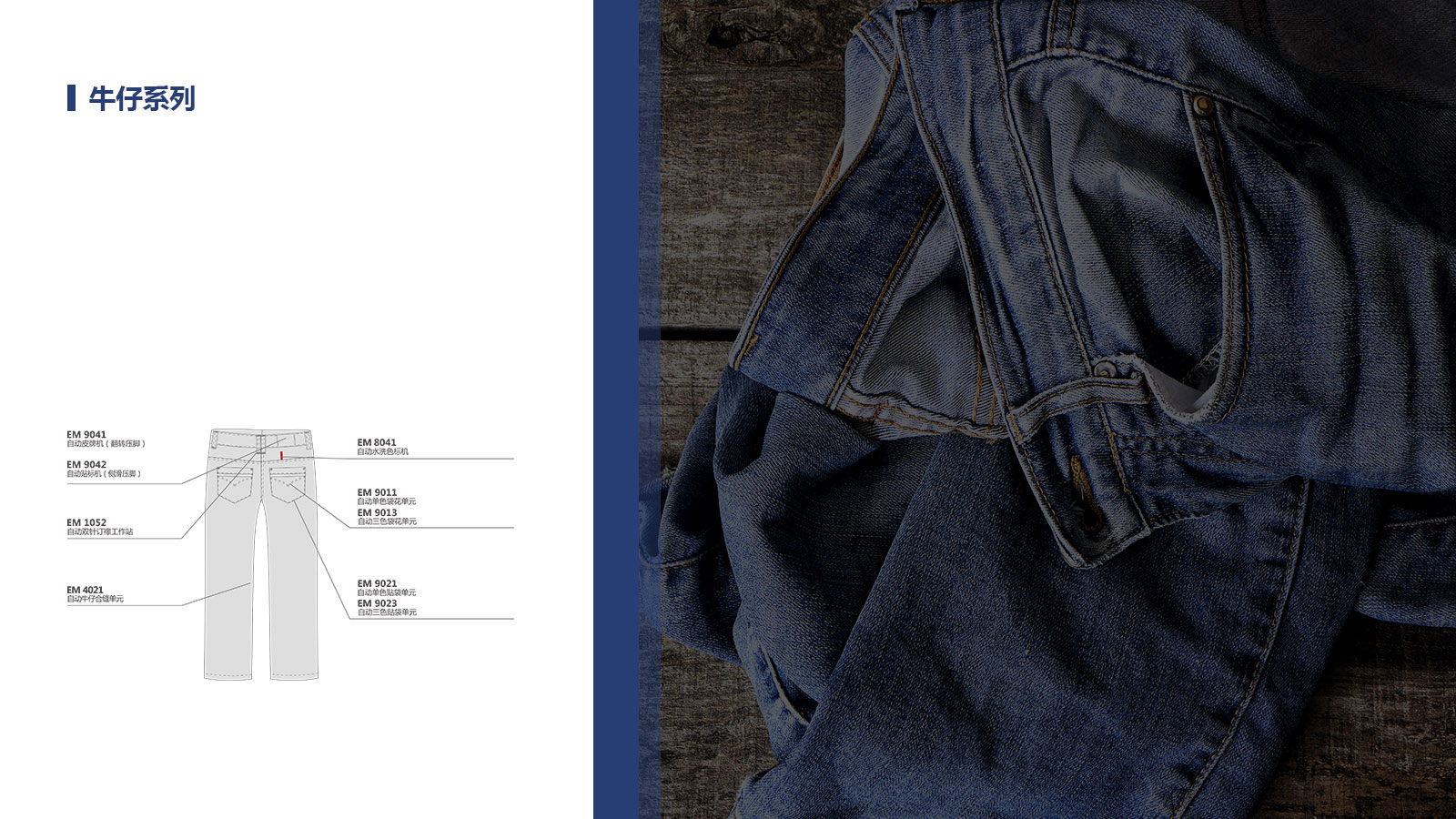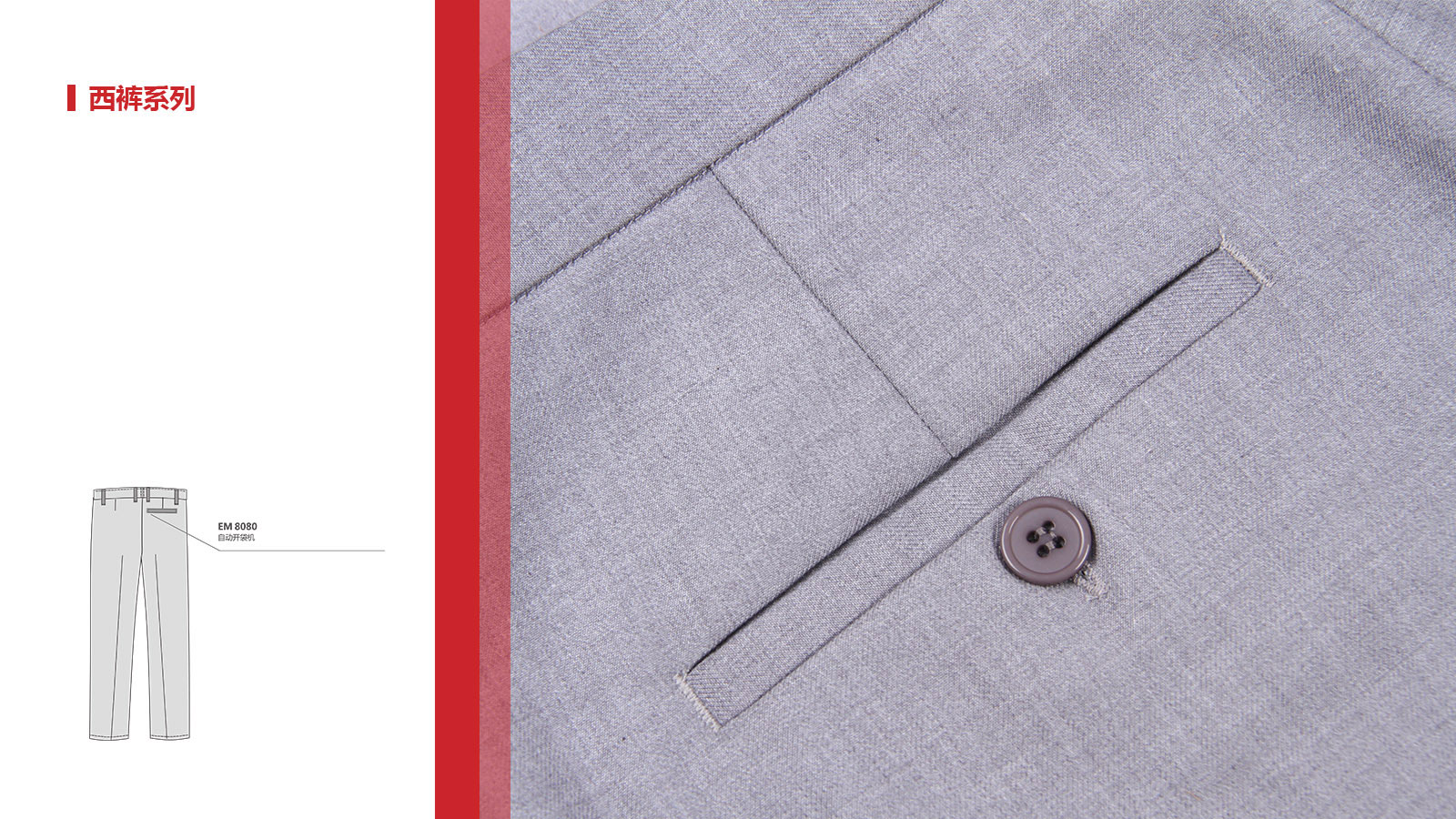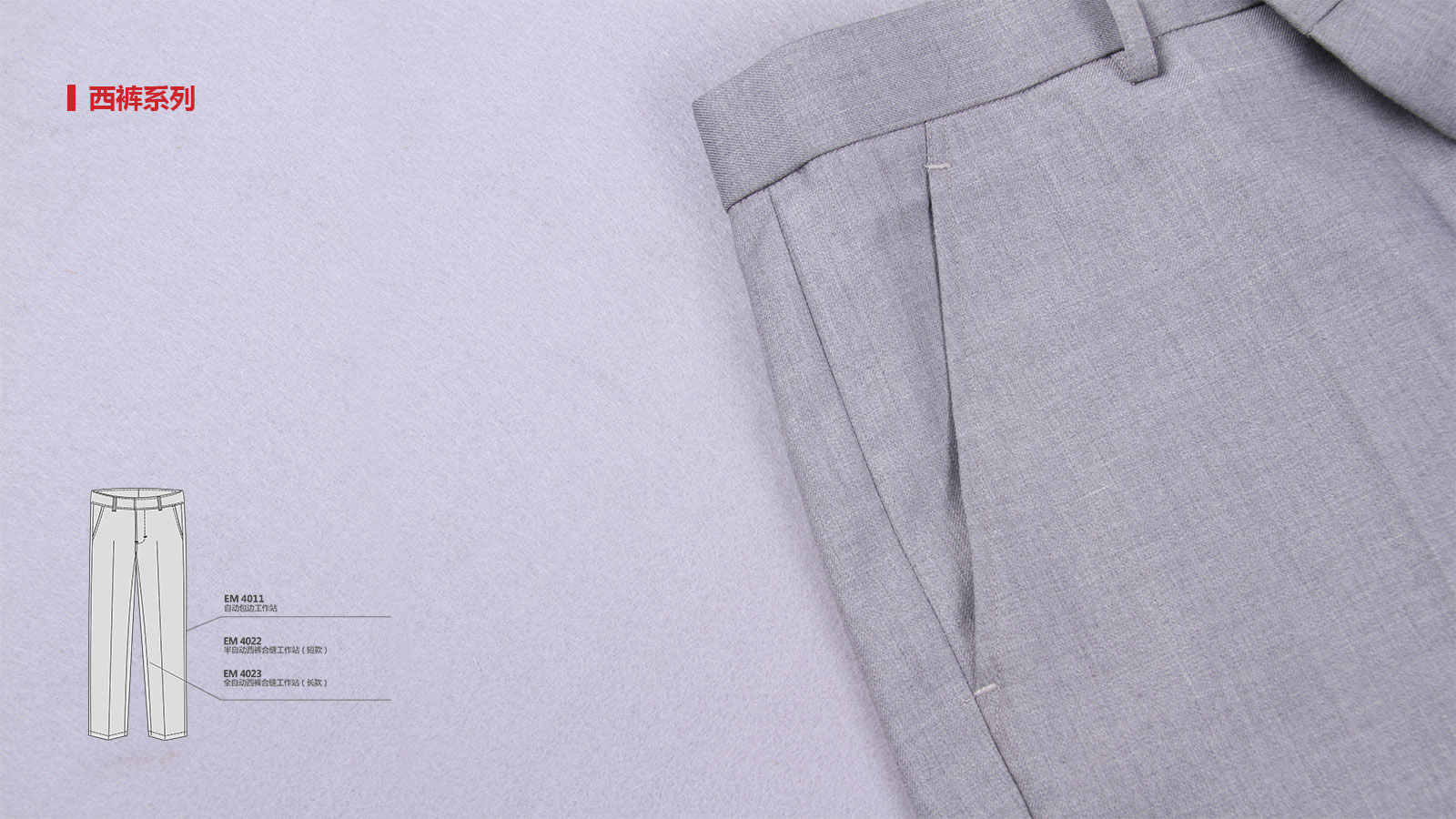 MODESIGN, expresses the supreme brief and the connotation in soul. It makes our life be untouched, obeys the true meaning of life. We reflect deeper life meaning with briefness, take briefness as the soul, at the same time, inject different splendidness into our life, experience life, briefness is happiness, tender feelings are everywhere once you touch, once you see.
Design in my life, MODESIGN.
Home in my eyes, Experience Pavilion of Home.